Open 7 days a week, 8am-8pm Monday through Friday. We have 3 locations, so we can truly be
Here When You Need Us!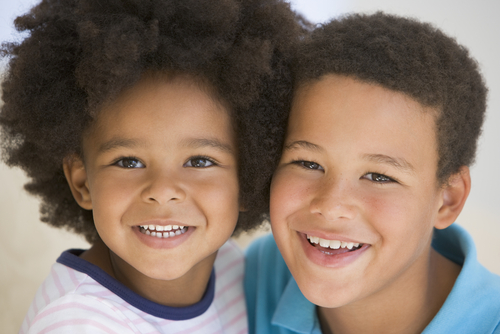 New Patient?
Find information about becoming a patient at LaTouche Pediatrics, LLC and fill out our New
Patient Forms.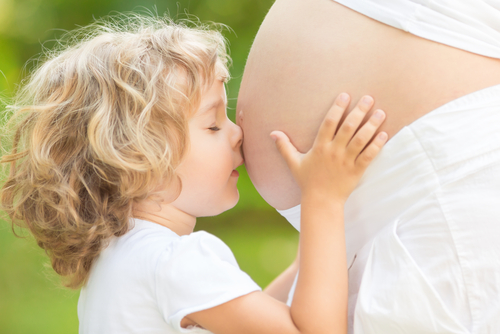 Expecting?
Congratulations!
Find out how to choose a pediatric provider and all the great services we provide new parents.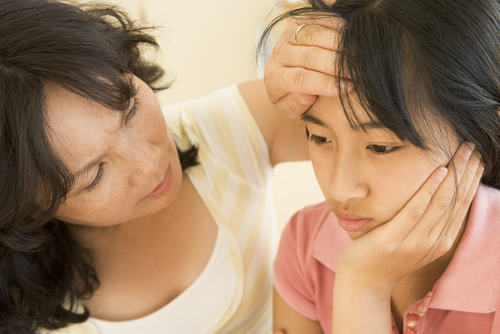 Is Your Child Sick?
Use our Symptom Checker to find out what steps you can take to care for your child and when they may need to be seen.
For information on the correct dosage for Acetaminophen (Tylenol) and Ibuprofen,
click here
.
Influenza is a respiratory illness caused by a virus. Flu infections are highly contagious. They spread easily in schools, households, child care settings, the workplace, and any other places where groups of people are together. Your child can catch the flu if someone around her has the infection and sneezes or coughs, sending viral droplets into the air where they can be breathed in by others. She can also get the disease by touching a toy that has been contaminated by someone with the infection and then putting her hand or fingers into her mouth or nose. Children are most contagious during the 24 hours before symptoms begin and the period when their symptoms are at their worst.
Read more…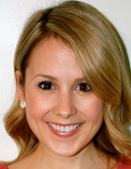 Dr. Beth Little is back for her second rotation at LaTouche Pediatrics. Dr. Little received her bachelor's degree from Vanderbilt University and her medical degree from Georgetown University. She also received a Master's Degree of Science in Physiology and Biophysics from Georgetown University. She is completing her pediatric residency at Seattle Children's Hospital.
With the new portal you will be able to:
View and Request Appointments
Request Prescription Refills
View, Fax and Email Your Child's Medical Record
Pay Your Bill
You can request an invitation by calling 907-562-2120 or e-mailing your request to
Portal@latouchepediatrics.net
. For more information about the Patient Portal, or to download the Mobile App,
click here
.
What is enterovirus D68? Enterovirus D68 (EV-D68) is one of many non-polio enteroviruses. This virus was first identified in California in 1962, but it has not been commonly reported in the United States. For more information on Enterovirus D68 please visit the
CDC website
.
What's new on Facebook
View on Facebook
LaTouche Pediatrics | Anchorage, Alaska
LaTouche Pediatrics, Here When You Need Us latouchepediatrics.net Ph: (907) 562-2120 Central Office 3340 Providence Drive Suite A452 Anchorage, AK 99508 Ph: ...
View on Facebook
View on Facebook