Open 7 days a week, 8am-8pm Monday through Friday. We have 3 locations, so we can truly be
Here When You Need Us!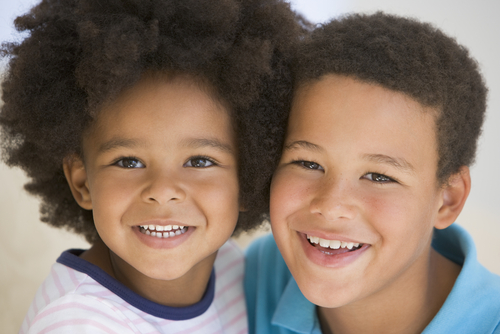 New Patient?
Find information about becoming a patient at LaTouche Pediatrics, LLC and fill out our New
Patient Forms.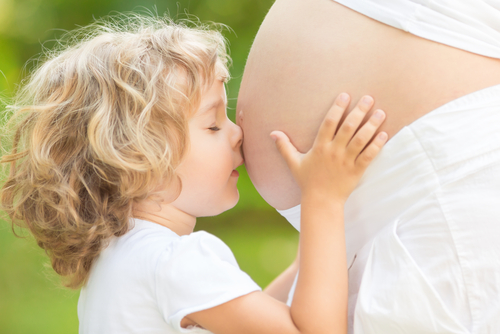 Expecting?
Congratulations!
Find out how to choose a pediatric provider and all the great services we provide new parents.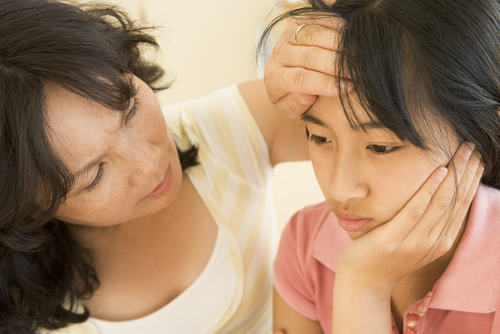 Is Your Child Sick?
Use our Symptom Checker to find out what steps you can take to care for your child and when they may need to be seen.
For information on the correct dosage for Acetaminophen (Tylenol) and Ibuprofen,
click here
.
Croup is a condition that causes a swelling of the voice box (larynx) and windpipe (trachea). The swelling causes the airway below the vocal cords to become narrow and makes breathing noisy and difficult. It is most commonly due to an infection. Children are most likely to get croup between 3 months and 5 years of age. As they get older, it is not as common because the windpipe is larger and swelling is less likely to get in the way of breathing. Croup can occur at any time of the year, but it is more common in the fall and winter months.
Read more…
The terms sore throat, strep throat, and tonsillitis often are used interchangeably, but they don't mean the same thing. Tonsillitis refers to tonsils that are inflamed. Strep throat is an infection caused by a specific type of bacteria, Streptococcus. When your child has a strep throat, the tonsils are usually very inflamed, and the inflammation may affect the surrounding part of the throat as well. Other causes of sore throats are viruses and may only cause inflammation of the throat around the tonsils and not the tonsils themselves. In infants, toddlers, and preschoolers, the most frequent cause of sore throats is a viral infection. No specific medicine is required when a virus is responsible, and the child should get better over a seven- to ten-day period. Often children who have sore throats due to viruses also have a cold at the same time. They may develop a mild fever, too, but they generally aren't very sick.
Read more…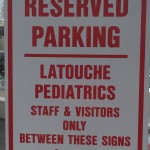 Looking for parking at our Providence location? Try the third floor of the parking garage. We now have designated parking for LaTouche Pediatrics patients right by the Tower A door.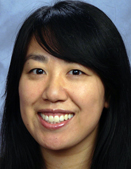 Dr. Lilian Ho is here for her first rotation at LaTouche Pediatrics. Dr. Ho received a bachelor's degree from Vassar College. She received her medical degree from the University of Washington, School of Medicine, and is completing her pediatric residency at Seattle Children's Hospital. She loves the northwest and is thrilled to be training at Seattle' Children's and exploring Alaska.
What's new on Facebook
3 View on Facebook
12 View on Facebook
View on Facebook