Open 7 days a week, 8am-8pm Monday through Friday. We have 3 locations, so we can truly be
Here When You Need Us!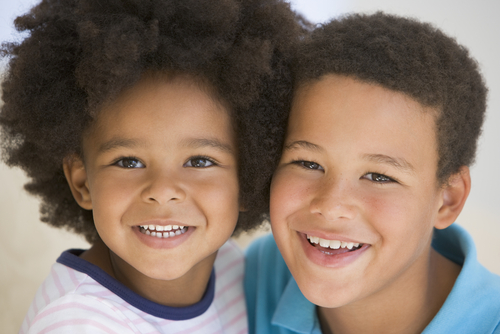 New Patient?
Find information about becoming a patient at LaTouche Pediatrics, LLC and fill out our New
Patient Forms.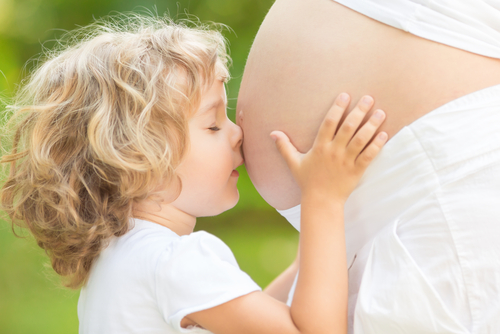 Expecting?
Congratulations!
Find out how to choose a pediatric provider and all the great services we provide new parents.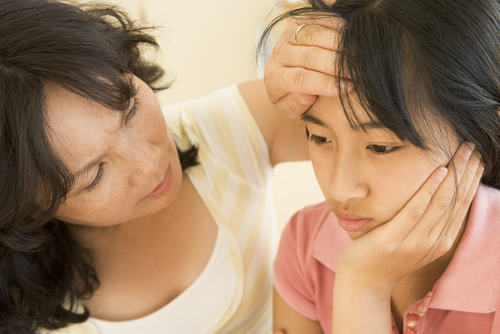 Is Your Child Sick?
Use our Symptom Checker to find out what steps you can take to care for your child and when they may need to be seen.
For information on the correct dosage for Acetaminophen (Tylenol) and Ibuprofen,
click here
.
Measles is caused by the measles virus which is spread easily through the air when an infected person sneezes or coughs and someone nearby inhales the infected droplets. It can also be transmitted by direct contact with fluids from the nose or mouth of an infected person.
Signs and Symptoms
Prior to the approval of the measles vaccine, measles epidemics usually took place during the late winter and spring. The most recognizable symptom of measles is an extensive red or brownish blotchy rash, although this is not the only symptom. Once a child is exposed to and infected with the measles virus, his first symptoms will not appear for 8 to 12 days (the incubation period). Infected children tend to be contagious for 1 to 2 days before symptoms finally emerge and 3 to 5 days before the rash breaks out. This contagious period continues for 4 days after the rash appears.
Read more…
Bronchiolitis is a common respiratory illness among infants. One of its symptoms is trouble breathing, which can be scary for parents and children. Read more to learn about bronchiolitis, its causes, signs, and symptoms.
What is bronchiolitis?
Bronchiolitis is an infection that causes the small breathing tubes of the lungs (bronchioles) to swell. This blocks airflow through the lungs, making it hard to breathe. It occurs most often in infants because their airways are smaller and more easily blocked than in older children. Bronchiolitis is not the same as bronchitis, which is an infection of the larger, more central airways that typically causes problems in adults.
Read more…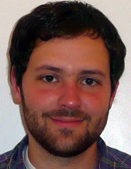 Dr. Matt Serna is back for his second rotation at LaTouche Pediatrics. Dr. Serna received a bachelor's degree in brain and cognitive sciences from MIT. He received his medical degree from the University of California, San Francisco and is completing his pediatric residency at Seattle Children's Hospital.
What's new on Facebook
LaTouche Pediatrics, LLC
Thursday, January 22nd, 2015 at 6:03pm
THROWBACK THURSDAY

Does anyone recognize this young doctor?
4 3 View on Facebook
LaTouche Pediatrics, LLC
Tuesday, January 20th, 2015 at 2:05am
Martin Luther King Jr. Quotes

"If you can't fly then run, if you can't run then walk, if you can't walk then crawl, but whatever you do keep moving forward."

"Only in the darkness can you see the stars."
3 View on Facebook
LaTouche Pediatrics, LLC
Saturday, January 17th, 2015 at 10:46pm
DID YOU KNOW…
Incorrect usage of ear buds can lead to hearing loss even at an early age?

According to the Journal of Pediatrics, 12.5 percent of kids between the ages of 6 and 19 suffer from loss of hearing...
1 View on Facebook
heidi@soundwebsolutions.net
LaTouche Pediatrics